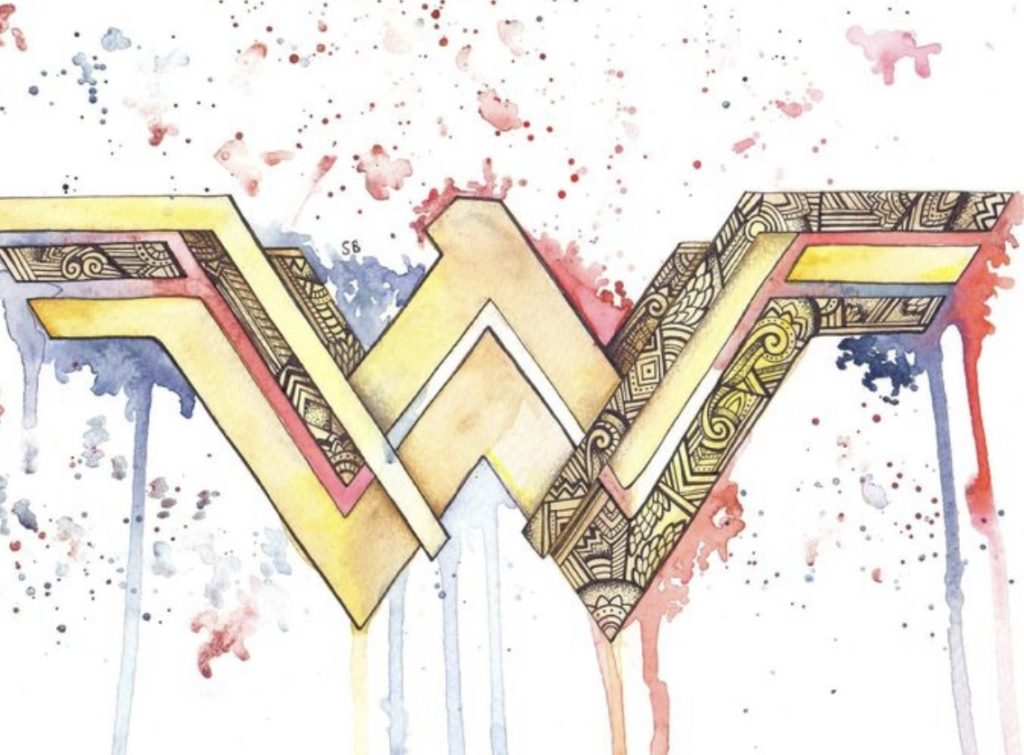 Demand Supplies Perception, in the Land of Curmudgeon Posturing to Hide the Pain: A Place akin to Babel, where the Jolly Belly Jiggles for Christmas in July. A PrimeTime to check the Items Off your Xmas List or get Lost Inside Abyss.
All a part of the Pursuit of Bliss. Through Amazonian Gifts. But let us not Forget the Story of Amazons — Speaks to Power like Omari Chadwick & Poetics.
Killing It is the Cry, but only Matters After the Ring Ceremony.
Before the Win — a Fools Errand, for Troglodyte Blowhards Afraid of the Reflection in the Mirror.
Displaying True Cowardice in the Face of Pressure — Calling Names, but Changing Not a Damn Thang like John Henry Vs. The Steam Engine.
Future Shocked: Through Fragments of a the Broken Line & that is why Duct Tape remains a Commodity.
Welcome to the New Age Digital Odyssey.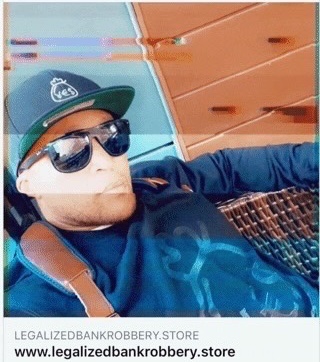 #LifeLessons
#CreativeWriting
#LifeLessons
#AdAstraPerAspera
#MensSanaInCorporeSano
#OneLife
#Invictus