Quick Success Hacks Series
Often times, high pressure work environments demand 10 — 16 hours of attention a day: limiting the amount of time that a business owner can commit to eating, sleeping and interacting with friends or family. Some entrepreneurs succeed without allocating time for these basic needs. Forgoing work life balance for focus on professional skills, drive and proficiency, helps these founders build successful businesses, but rarely establishes a sustainable lifestyle.
For me, this business model is problematic. I believe leaders need to take steps to optimize performance at a high level: Profitable organizations are often bombarded with unforeseen obstacles and potential collaboration. Individuals who eliminate threats and recognizing unorthodox opportunities within an organization establish a sustainable competitive advantage, which helps optimize results.
How do you become a high performing Champion Leader?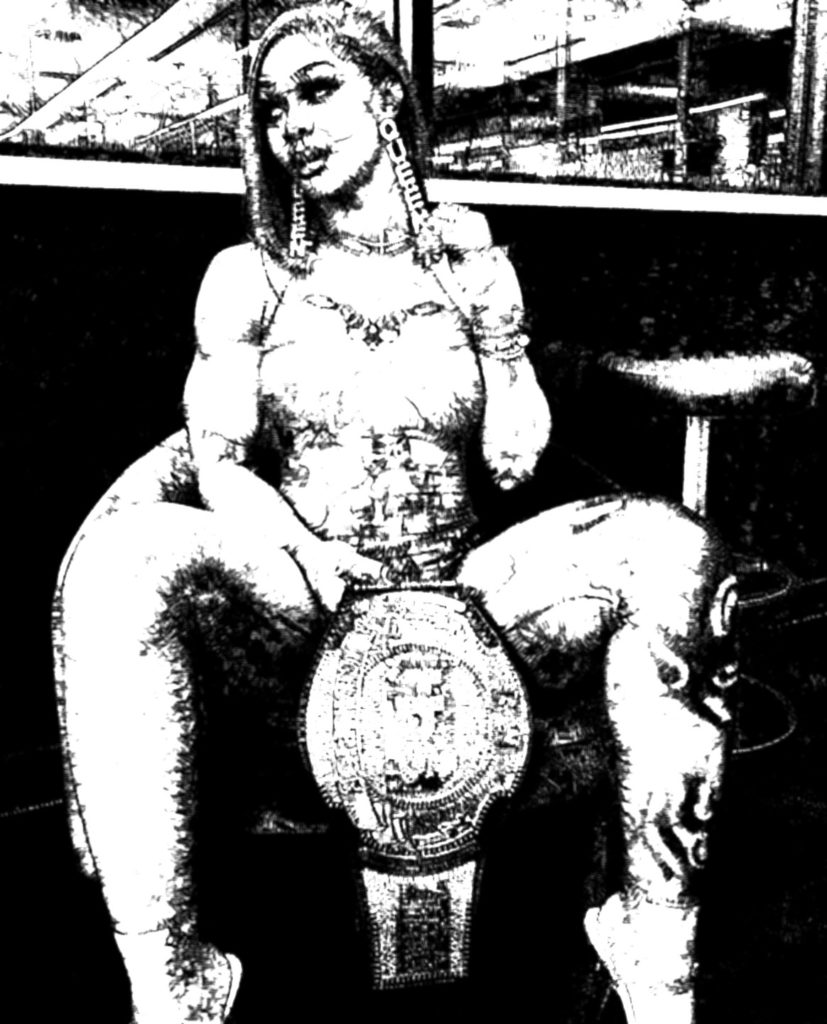 Leadership optimization starts from the inside out. A leader who gets enough rest, pays attention to their diet and reduces stress has a head start on the competition — literally and figuratively.
Optimized leaders tend to:
Wake up earlier
Work at a high level longer
Be approachable
Listen for aspiration
Leave a stronger first impression
Get more enjoyment out of their work
Bring people to their way of thinking
Create accountable teams
Appear more powerful to their peers
Leave a lasting impression on their customers
In short, being an optimized leader comes with a lot of benefits — you get to work at your peek potential and set an example of excellence for your teams, but accomplishing optimal leadership is not easy. It requires discipline, effort and out-of-box thinking to reach and maintain a high level of performance. The following infographic gives you a list of lifestyle choices a leader can make to stay and live strong while competing in a high pressure work environment.
Key Take Away
"You Either Grow Bitter or You Grow Fluid. Grow Bitter & you'll Die Bitter. Grow Fluid and you'll Transition like Water through a Canal." — Donte' A. Bundrent
#HealthisWealth
Recognizing this will position you to succeed in your personal & professional life.
Call to Action
Take a moment to audit you mental & physical health (meta–physical is a recommended option too).
Are you mentally stable?
Are your addictions controlling you?
Are you at risk of lifestyle induced illness?
Leadership is tough — especially in business. Their is no shame in asking for help… It May change your life & the life of those closest to you for the better!
#WorkLifeBalance #OneLife #PursueGreat #WhyNot
@darimusbe #Aboutit