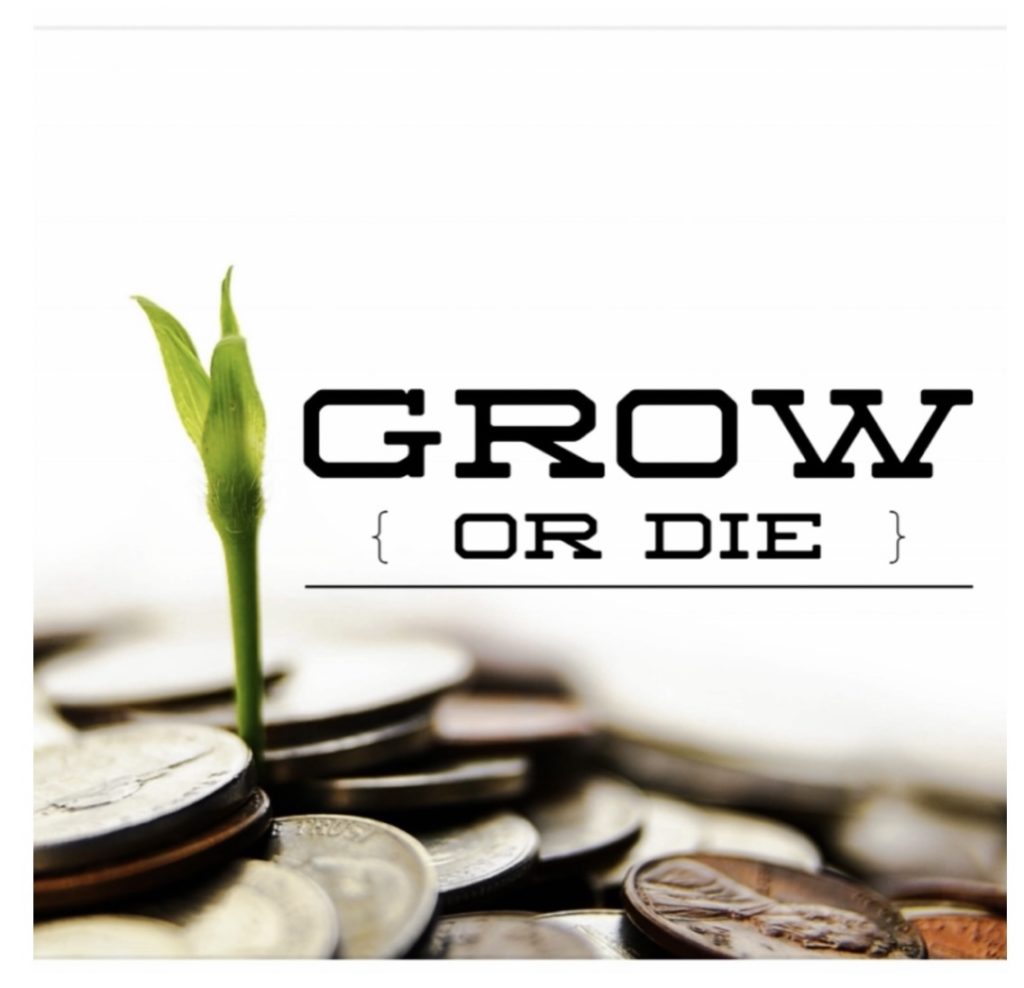 The Panjandrum is a Series of Freestyle Stream of Consciousness recorded Uncut, Unscripted & Raw – with No Notes – with the aim of Challenging, Disrupting, Motivating & Inspiring via Organic Enthusiastic Content.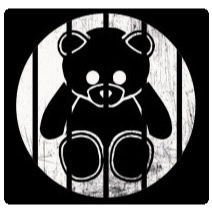 We have entered into an era where unpopular opinions — can cause high levels of stress &/or cancellation to an outliers progress.
"There is No Coming to Consciousness Without Pain & Personal Accountability."
An era where most citizens rarely leave their digital echo chambers: The Panjandrum screams at those chambers.
Challenging 'In the Box' Group Think to crumble piece by piece like the Berlin Wall or Walls of Jericho.
That said, If the Panjandrum doesn't turn you 'On' — you ain't got 'Switches!' Regardless of whether you agree or vehemently disagree — the medium provokes.
Tune in & Feel free to Comment!